Social Responsibility
Social responsibility is highly important for the firm. Mallet Advogados Associados operates in several different manners to promote equality and equity. All members of the team are also involved in providing legal assistance to charitable entities, providing they are duly acknowledged and registered pursuant to the terms established by the Brazilian Bar Association. The firm also takes part in social and environmental actions, participating in innovative projects, like planting trees, using recycled material, mindful use and disposal of equipment, donation campaigns, etc. In August, 2010 the team welcomed a new member to the firm. The first puppy that was found on the streets, wounded, starving, badly treated and scared, so it was adopted. Today he retired and gave his place to a new pet that, since August 2019, happily observes everything and approves all initiatives and motivates charitable projects in benefit of public interests.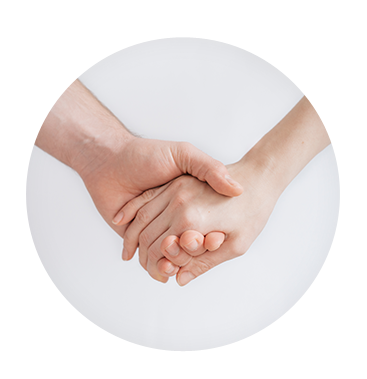 Pro Bono
Since its founding, the firm has developed pro-bono advocacy for philanthropic entities and people with social and financial needs in a systematic and reserved manner, under the terms established by the Brazilian Bar Association. Such action is done with the involvement and concern of all its employees, in order to cooperate with the environment and with the community. As a result of this involvement and concern, the office provides ongoing assistance to serious and recognized entities such as Caritas, Pro Bono Institute, PEA (Animal Hope Project) etc. And take pride in that.

Environmental Concern
The firm always cared about the environment. It was one of the pioneers in the use of recycled paper, makes conscious discard of products, reduces, where possible, carbon emission, encourages collective transportation, carpool, use of bicycles, plants trees in various environments, public and private, etc., which only highlights the awareness and concern of all its collaborators with the future of our planet.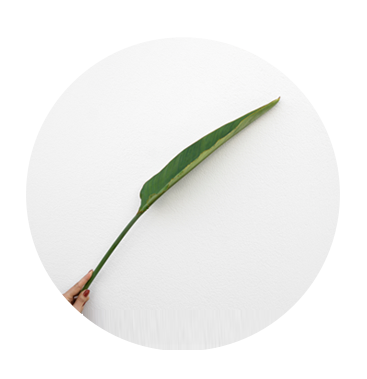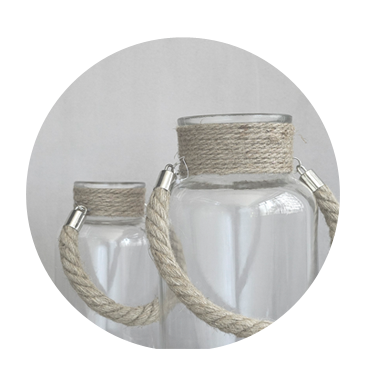 Mindful Comnunication
The office develops a transparent and fast communication with its clients. Also, seeks to promote in its regular information, cordiality, sensitivity, serenity, concern for others and with the community, periodic donations, voluntary actions, culture, mindful communication, etc.