About Us
Our Work
Mallet Advogados Associados aims to provide high-quality, intelligent, strategic and differentiated work to solve questions presented by its clients. Mallet Advogados Associados has a complete and modern physical and organizational structure and observes corporate governance by constantly promoting principles of ethics and social responsibility. The firm acts with transparency, commitment, responsibility and loyalty, and constantly updates its practices in accordance to the latest market advancements. Mallet Advogados Associados has been providing pro-bono assistance for a long time and encouraging employees and associates to get involved in charitable activities. The firm has a strong presence in its practice area, which is predominantly in the state of São Paulo. The firm also counts on special associate law firms in other locations in Brazil and abroad which were selected due to their tradition, reliability and competence.
Since 1997
Mallet Advogados Associados law firm was established in 1997 and since the beginning it has provided exclusively Labor and Employment Law related services. The cofounders are Estêvão Mallet, Olinda Maria Moreira Alves de Oliveira Mallet and late Maria Celia Moreira Alves de Oliveira, who passed away in 2009. Later, Renato Noriyuki Dote, Marcos Guilherme Ciccarino Fantinato, Tatiana de Oliveira Silva Modenesi, Erika Imbiriba Hesketh and Fernanda Maria Rossignolli Grunspun Pitta joined the firm.
Our services
The firm Mallet Advogados Associados provides legal advice and representation in employment and labor law matters, in all court levels, both administrative and judicial. The firm also takes part in arbitral procedures, reorganization, collective negotiations, union activities guidance, legislative projects guidance for class entities and other related and relevant matters.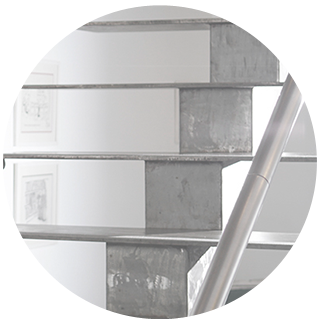 Structure
The firm premises are comfortable, stylish and ergonomic with modern IT resources which are constantly renovated and updated. There is also a large library, all focused in granting wellbeing to the employees and excellence in the service provided to the clients.

Methodology
All work is supervised and coordinated by experienced attorneys who collegially define and evaluate, along with the client participation, what are the best strategies. The firm provides to its employees good working conditions to promote professional development with periodic updating courses, training cycles, study groups and seminars of different subjects, both in-house and outside the firm.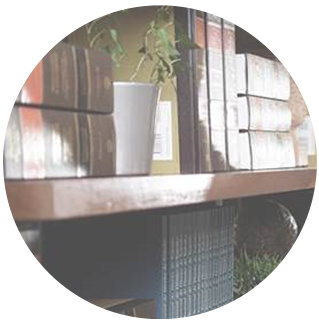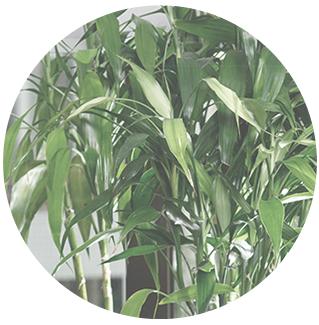 Process Management
All our files are digitally and physically stored and we count on a program to follow-up the judicial proceedings and to update the information in real time. It is a modern and safe program that also controls all judicial terms and daily commitments.